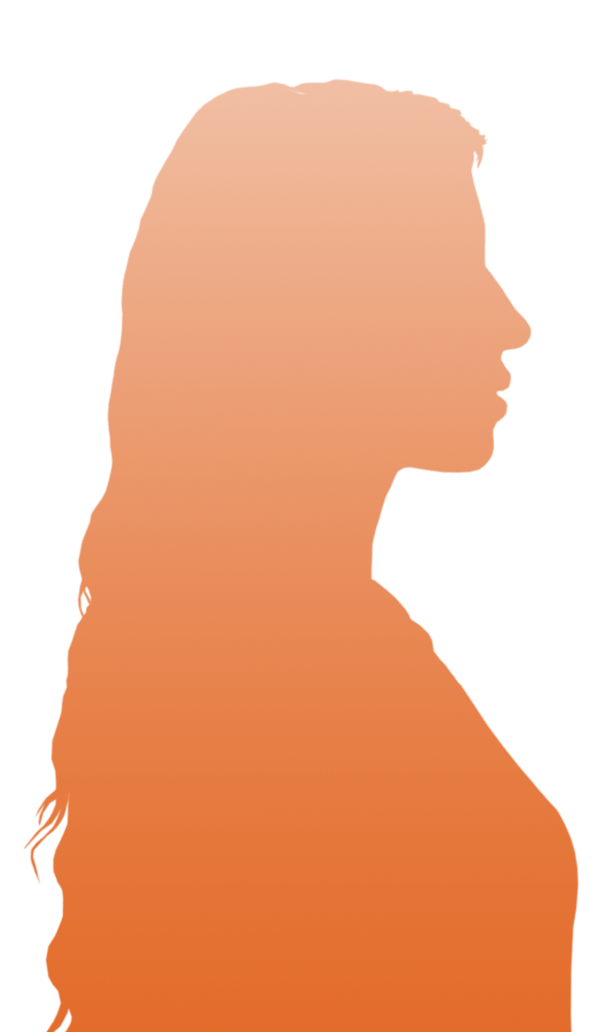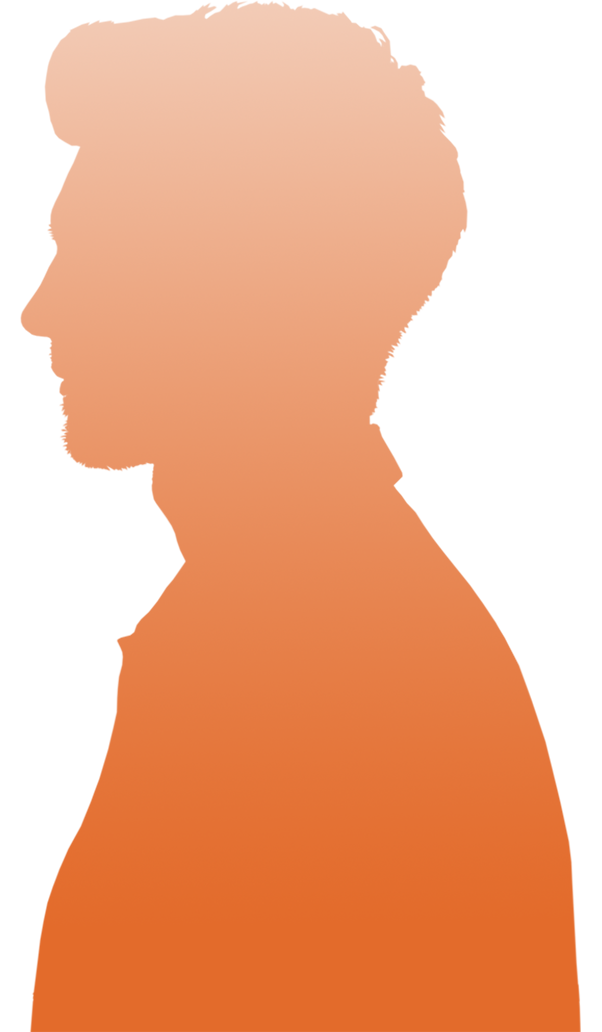 Testimonials
I have had the privilege of working with executives to realise significant and lasting change in their professional and personal lives, such as stronger leadership, effective conflict management, greater resilience, better work/life balance and a sharper focus on the essential few areas critical to success.
Several recent clients share their experiences here.

Self  My coaching sessions with Theresa have given me the discipline, challenge and time to reflect on my personal and professional journey. They have helped me retake control of my direction of travel and the speed with which I progress. The fog of confusion has lifted for me and I can see that I had allowed events to dictate the next steps on my journey and was hesitant to make certain decisions for fear of making the wrong ones. I work in a fast moving and often volatile environment, but I feel better equipped to navigate that environment now, with renewed confidence that the competencies that enabled me to undertake my unique journey in the first place will sustain me until I complete it. Working with Theresa has been a pleasure, an honour and a very enriching experience and I cannot recommend her services highly enough.
Team  I have the pleasure of managing a highly motivated, creative and determined group of self-starters who are used to delivering success. This team works within a matrix organisational structure with multiple reporting lines and often widely conflicting views on who we are, what we do, why we do it and what constitutes success. With some justification, the team was feeling that the goalposts kept moving and had become somewhat demotivated and despondent. Theresa really hit the ground running with the team and quickly won their confidence, respect and trust. Each valued team member has worked with Theresa to develop the required coping mechanisms and leadership capabilities for their particular situation. As a result, they are more resilient and sure-footed in navigating their way around the challenges and opportunities which present regularly at work.
Self   Very early on I experienced Theresa's gift as a coach in making the conversation a thorough, thought-provoking and action-orientated learning experience. I gained valuable perspective and insight at a time when I needed it most and this has continued to be an ongoing part of my professional development.
Organisation  As with so many organisations, we continue to face the corporate challenges of volatility, uncertainty, complexity and ambiguity. However, Theresa's legacy is that her coaching sessions with senior and mid-level executives have provided the springboard for ongoing support within our organisation for management and leadership development, personal development, and corporate well-being initiatives. This contribution to our corporate resilience has been significant and is one we are grateful for.
Robert, Head of Learning & Organisational Development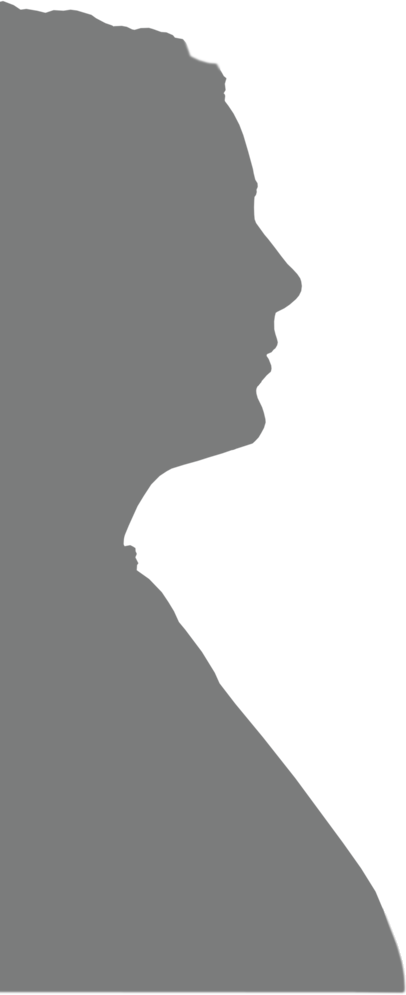 After 12 years of organically growing our operations with my husband, several colleagues coming and going, and recently introducing a general manager who essentially takes over half my role, all with a young family, I needed support. I wanted to grow my capabilities as a leader and increase my well-being while doing so. Essentially I needed someone to partner with me as I let go of many tasks and responsibilities, and built up my confidence to work on, but not be in, our company by collaborating successfully with talented people.
Theresa has been an enormous source of guidance and has offered practical advice and experience which have been my beacon as I make the changes needed to lead effectively and develop personal equilibrium. As a result of  Theresa's coaching, I am enjoying increased clarity of purpose and better communication with my colleagues. Greater trust, that two way street, features more highly in my relationships with managers on my team. I'm now working on assessing my personal goals as well as our company goals to allow more effective time management and greater personal satisfaction.
Christine, Owner/Operator
Self   I have been working with Theresa for two years now and have grown massively as a result. Her ability to cut through my verbal 'downloads' and distill them into the salient points has meant every coaching session has had focus and direction. That focus has resulted in a significantly greater self-awareness of the issues that surround my leadership of both my team and myself. I am without doubt a stronger and better leader at work. Increased self-awareness has also had a positive impact at home. I have recently asked Theresa to support me in my next professional role, and very much look forward to working with her again in this new challenge.
Team   I introduced my direct reports to Theresa a year ago. The goal at that time was to help them gel as a team and to function better as a unit. The impact has been dramatic and lasted even during the intermittent periods of Covid-19 lockdown. The benefits of greater teamwork and combined skills are now being experienced through improved success in both tendering and on-site management. I have seen the levels of communication and the breaking down of silos as the most important changes. We are working as a proper team.
Stephen, Managing Director


When my line manager gave me the opportunity to work with Theresa as my executive coach, I accepted the offer, but frankly I had little idea what I was embarking on. It has turned out to be the best support my employer has ever offered. Theresa is so easy to talk to and completely nonjudgmental, which meant I felt comfortable opening up during our sessions from the very beginning.
Theresa's asking me to reflect on what I wanted to accomplish from the coaching and encouraging me to determine my most critical challenges, set me on the right path from the start. Taking time to think about the problems as I see them provided a focus for our conversations and my work in between each meeting. She always offered useful insights and challenged me to establish creative and effective ways to deal with the issues.
Not only have I learnt so much, but our coaching relationship has also resulted in me being much more positive about the work I do and how I do it. I had also previously thought I was an organised person, but I can now see that my time and energy can be better utilised. I intend to continue putting into practice what we have talked about. The feeling of success is well worth the effort, and that's a win-win all round.