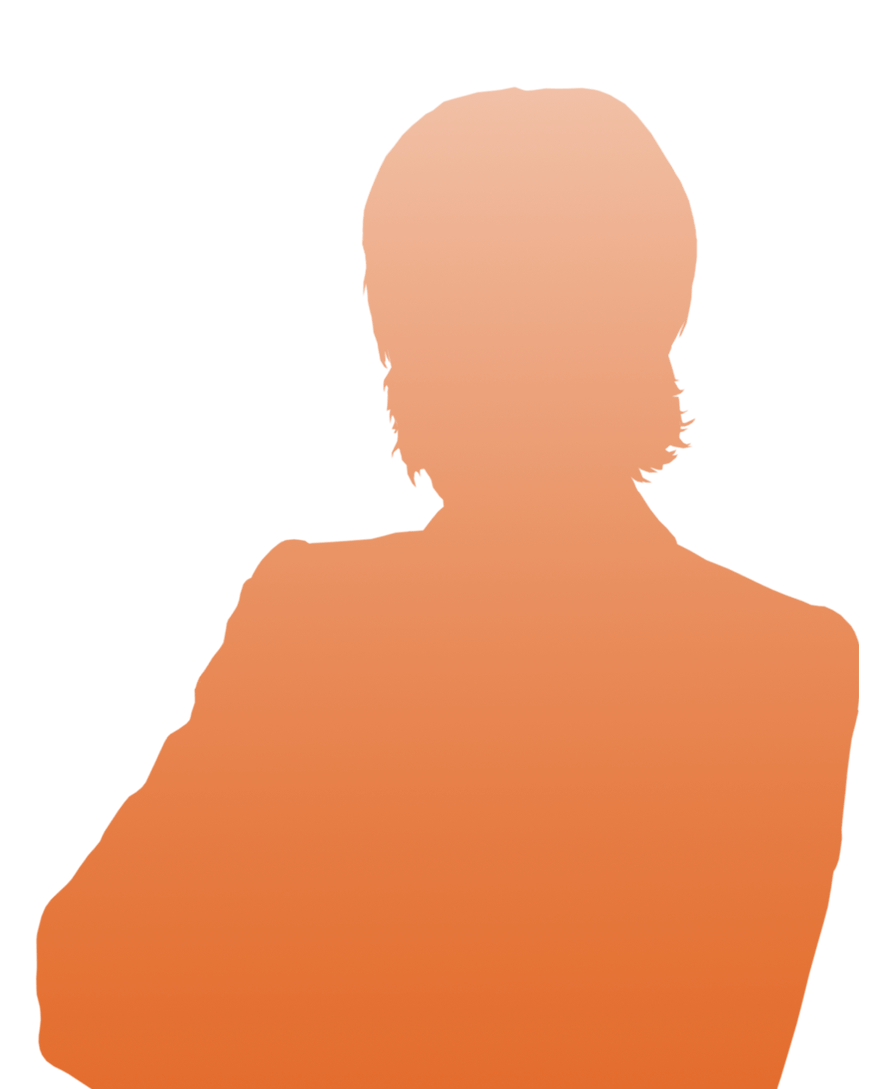 What You Can Expect From Me
As your executive coach, I provide a challenging and yet supportive environment in which to clarify the real barriers getting in your way, and establish the mindsets, behaviours and habits to overcome them. Our partnership enables you, your team or your organisation to meet today's greatest demands. As important, it builds the sustainable PCQ© to overcome, and even exploit, tomorrow's challenges created by accelerated change, disruptive innovations, dispersed staff and harsher regulations.
Five factors underpin the power of my coaching:
EXPERTISE
Having walked in your shoes as a senior line executive, I have personally confronted challenges in successfully leading myself and others. I marry this management expertise with additional experience in corporate strategy and its ability to drive business performance.
APPROACH
My GPS Executive Coaching© approach is designed to stretch your thinking at the start and raise the bar of what is truly possible, and then provide a robust process to successfully navigate toward success. Our relationship is anything but 'touchy feely'. Even your feelings are explored in terms of their influence on the neurocircuitry that directs your thinking, behaviours and insights. My PCQ© construct also offers a useful way to hone in on the most critical obstacles to your success and focus our work together where it will have the greatest impact. See my Services page to learn more.
CUSTOMISED STRUCTURE & PRICING
I customise our coaching relationship in terms of timing, session duration and meeting frequency to best suit your needs, and align the fee structure to our agreed arrangement. If you would like more information on pricing please contact me.
STYLE
I am direct, candid and nonjudgmental. I am a courageous partner, committed to asking the awkward or difficult questions that may uncover extraordinary possibilities for you. I am a coach with whom you can be brutally honest and step outside your comfort zone. I remain deeply curious in working with you to discover your personal destination and unique path to get there.
TOOLBOX
I draw on tools and instruments from organisational psychology, cognitive science, positive psychology, the neuroscience of leadership and the coaching profession itself. I also adapt corporate strategy constructs to helping clients create their own personal 'strategic plan', applying a portfolio approach to achieve the optimal balance of strategic versus tactical focus and addressing a host of other opportunities. I encourage clients to complete my pre- and post-coaching diagnostic to inform the objectives of our coaching alliance and assess its success in achieving them. For those executives focused on improving their impact on others, I offer a stakeholder-focused methodology that measures stakeholders' perceptions of the executive's effectiveness and actively engages them in the leader's developmental process. While the mix of methods employed will depend entirely on your specific situation, my toolkit will always include posing powerful questions within a gutsy, energising and confidential working relationship.
To give you an idea of what it is like to work with me, I have developed complimentary tools that I'd be happy to share with you. Click on the tab below to take my PCQ© self-assessment or contact me for information on upcoming webinars and other supports.
TRY THE PCQ© SELF-ASSESSMENT
Professional Qualifications
My corporate experience spans three spheres – executive coaching, senior line management and strategic advisory – including full line responsibility for running a 600+ staff technology division as an SVP at American Express, strategic management consulting at McKinsey & Company and strategy development at SmithKline Beecham (now GlaxoSmithKline).
I have coached executives in large corporations, as well as non-profits and SMEs. I am an EMCC accredited coach, qualified with Kingstown College and certified in the use of developmental tools such as Human Synergistics© and Extended DISC©. I hold an MBA (Columbia University) and BA in Psychology (University College Dublin) amongst other degrees. I was born in the U.S., have lived in Ireland for over 20 years, and am based in Dublin with my husband and two beautiful grown children. I maintain a portfolio career, splitting my time between executive coaching and a visual arts practice.